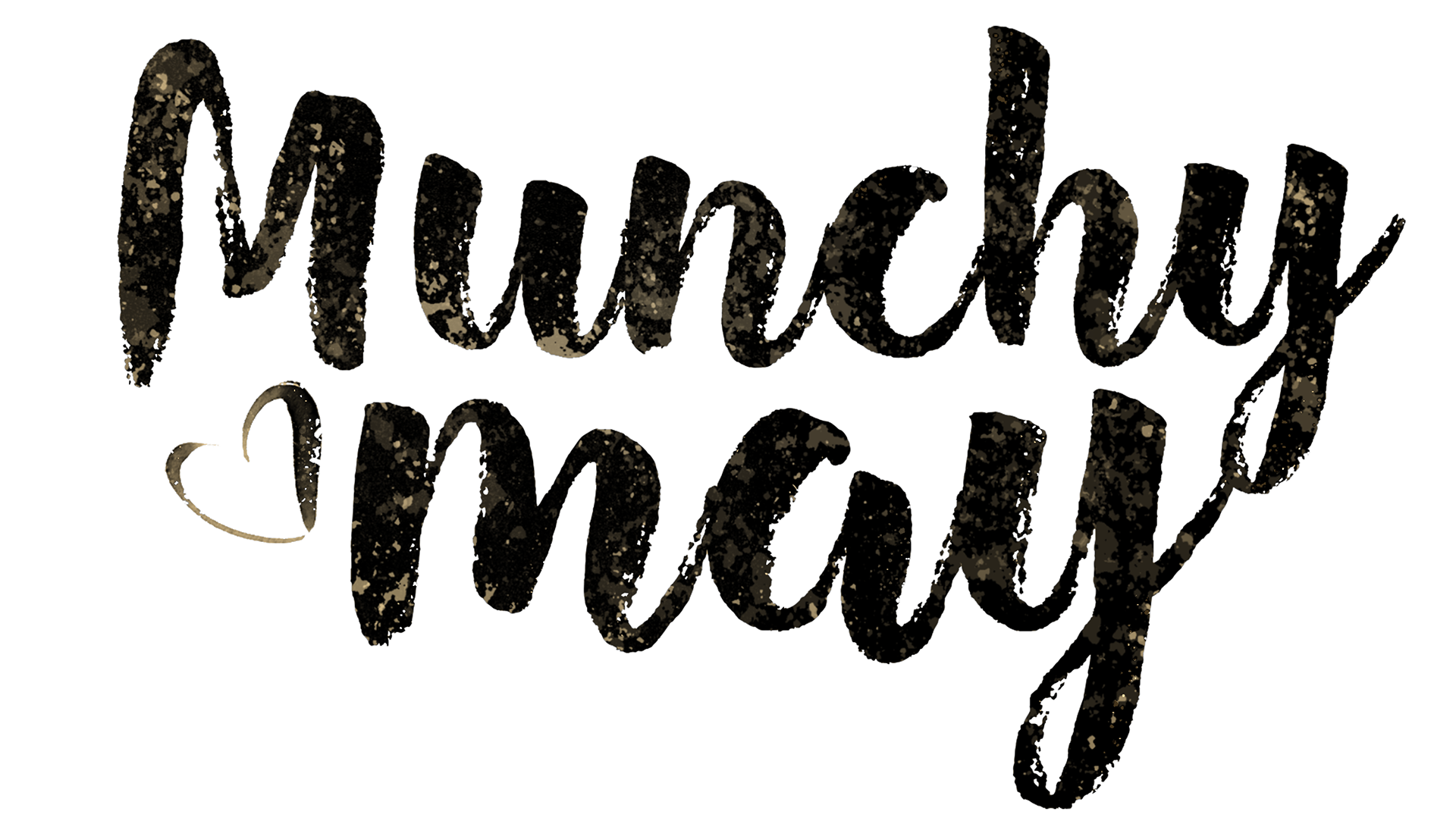 On the surface Munchy May is an annual project based in the month of May, that invites designers, illustrators, and graphic artists to express their particular interpretation of food through a visual format.
But if you dig a layer deeper, Munchy May is the catalyst event that encourages consistent acts of gratitude through a series of daily prompts aligned with a challenge and exercise throughout a pivotal month.
Munchy May is a 31 day art challenge with a twist, everyday when artist's across the globe submit their artwork to various channels online, they are asked to reflect on their meal, artwork, and outer life, to express in full something they are grateful for from the bottom of their hearts.
This project is an opencall event encouraging a routine and mindset shift using the theme of food through the catalyst of art.

For each edition, participants share their artworks via Instagram, by uploading their creations to their profiles and using the project's hashtags to submit their work and enter the challenge. (See the

rules page

 for details) Uploading your work is only half the challenge, participants must make sure to include in each posts description something their meal has inspired them to be grateful for
.
From all the daily entries, a curated selection of artwork will be handpicked by our team to be published on the Munchy May official account each day for the full 31 days. After the full 31 days, artists are eligible to have their full set of all 31 illustrations showcased.
 This second selection is done as a way to promote the efforts of the artist's that completed the challenge to say thank you for making it the full way. 
The challenge is to make it through the full 31 days in a row! But if your only able to participate for a few days then that's more than okay. The goal of this event is to express ourselves, sharing what we are grateful for to embody a new perspective, and most importantly to enjoy our creative process as growing artists!

Before submitting your artwork, please check the official rules. The following submission guide is designed to assist in the submission process for this edition once the event is live.
Once you are familiar with the official rules for the present edition, upload your contribution to your Instagram profile. ALWAYS add the project hashtag plus the yearly hashtag, as this is the only way for us to identify your artwork and also allow it to be seen by others.
Make sure that in the description of your entry you express one thing that your meal has invoked you to be grateful for, you can go into as much or as little detail as possible.
Image formats: JPG / PNG Ideally squared format
(minimum: 1080 x 1080px) 
Video: Video entries welcome as long as they are supported via Instagram.
Please keep in mind that food illustration is the main focus of the project's visual, therefore all works eligible should be related to this subject.

Q: Where can I go to find the answers to some questions I have about Munchy May?
A: Click the button below! This will take you to our FAQ page.
If your interested in having access to a selection of documents such as a High quality PNG logo which can be used within your artwork submission then follow the button below. This section will also be updated from time to time including other resources that are useful. Announcements will be made on the Official Instagram account when this area is updated. 
Make sure you follow our account for updates!